Vlog 45- Moving to Nicaragua – How to Relocate Successfully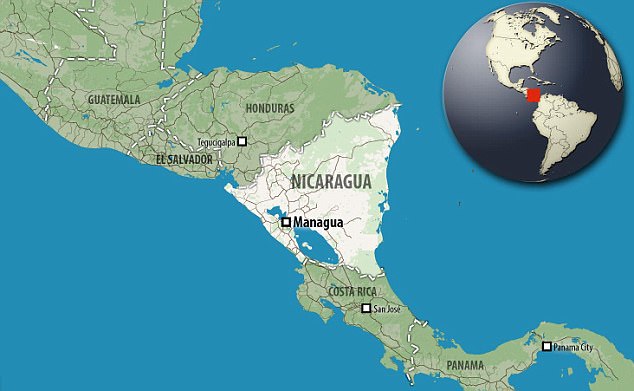 The thought of moving to Nicaragua may seem absolutely crazy to many people. However, thousands of foreigners have already made the decision of moving to Nicaragua and now call this Central American gem home. Why? They are driven by the tremendous real estate investment opportunities, low property taxes, and the affordability of living in Nicaragua.
There is no question that Nicaragua is an "it" destination. For those considering retirement in Nicaragua, MSNBC featured Nicaragua as "The Best Kept Retirement Secret" and U.S. News and World Report praised Nicaragua as one of the top-10 retiree destinations in the world. Nevertheless, Nicaragua is a destination for people of all ages. As the great American author Mark Twain once wrote, "it is an amazing place for all."
Here is the full video . ⮇ LIKE AND SUBSCRIBE Nicaragua Real Estate Team Youtube
The magazine "International Living" which details in its publications the best places in the world to live, retire, travel and invest; made an infographic giving 10 reasons to live in Nicaragua.
See the infographic to see the 10 Reasons to live in Nicaragua.
Don't miss our content here is our past vlog: https://expatguidenicaragua.com fireworks in leon nicaragua