Victory at the Border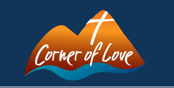 For God there are no small battles or big battles. There are only battles that He is in, or not in. God was with us!  #BorderCrisis
We recently wrote to you about 500+ stranded refugees in no-man's land between Nicaragua and Costa Rica. These individuals lacked a COVID19-negative test and their own government wouldn't let them in to their own country!  Many of them suffered at the country line where they were held like penned-up animals. Corner of Love leaped into action and began feeding two hot meals per day to the massive crowd and advocating for their release. We raised our voice internationally, helped spotlight the unbelievable injustice in front of us, and partnered with Costa Rican government and other Civil Society groups to bring about a resolution. 
On July 31 the stranded Nicaraguans were tested for Coronavirus. Two days later the majority, who tested negative, were able to be repatriated into Nicaragua. That was a glorious day! But twenty-one individuals were left who tested positive for COVID.For two weeks Corner of Love cared for the Coronavirus-positive group at a special camp outfitted by Costa Rican Migración. We used face masks, gloves, and other methods of protection as we entered the camp twice a day to bring breakfast, lunch, and dinner to these Nicaraguans. We prayed with them, listened to their fears about returning to Nicaragua, and helped many deal with depression, feelings of uncertainty, and even anger. Many tears were shed. But yesterday the tears were turned to tears of JOY!
Finally, after over 30 days of captivity, the last group of Nicaraguans was able to go home. Now they are reunited with their families and we are praising God for this amazing victory. Our work at the border is not over though. Over six million Venezuelans, Nicaraguans, and Cubans have fled their countries and Corner of Love is in the field helping them face what seem like insurmountable migration obstacles. Though we rejoice at yesterday's happenings, we barely have a moment to rest because more groups face the same challenges – like the new group of Cuban refugees who just arrived at the Peñas Blancas border. #BorderCrisis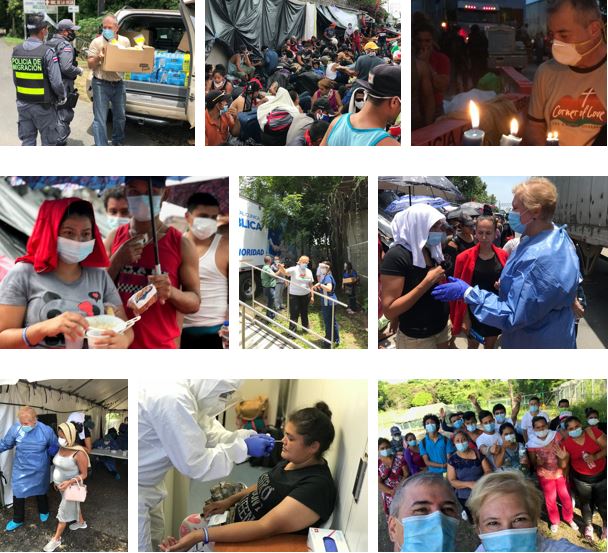 Help us keep going.
People don't leave their homes and loved ones for small reasons. Among the new group of Cubans are wives whose husbands were killed by the Castro regime, men who were jailed in Cuba just for fishing in the waters, and children who couldn't get antibiotics because Cuba's health system is so poor. Please keep us serving at this sensitive place. God placed us at ground zero of Latin America's migration battles because He is in this fight with us. We won't stop caring about human rights violations and the hungry but your help is needed to keep us going.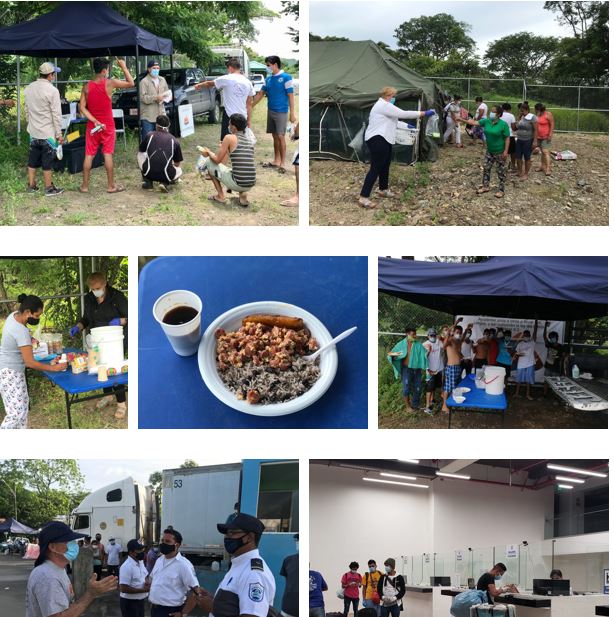 Love in Christ,  Nelson Amador                     Tanya Amador
Director of Operations          CEO & Founder
[email protected]     [email protected]
(206) 954-6203                     (206) 419-1133
Corner of Love | EIN 36-4612230

Got this as a forward? Sign up to receive our future emails.
View this email online.
22142 SE 237th St Ste #100
Maple Valley, WA | 98038 United States