Home
>
Front Page
>
Vlog 22 – Caponera Tricycle TOUR in Leon, Nicaragua
Vlog 22 – Caponera Tricycle TOUR in Leon, Nicaragua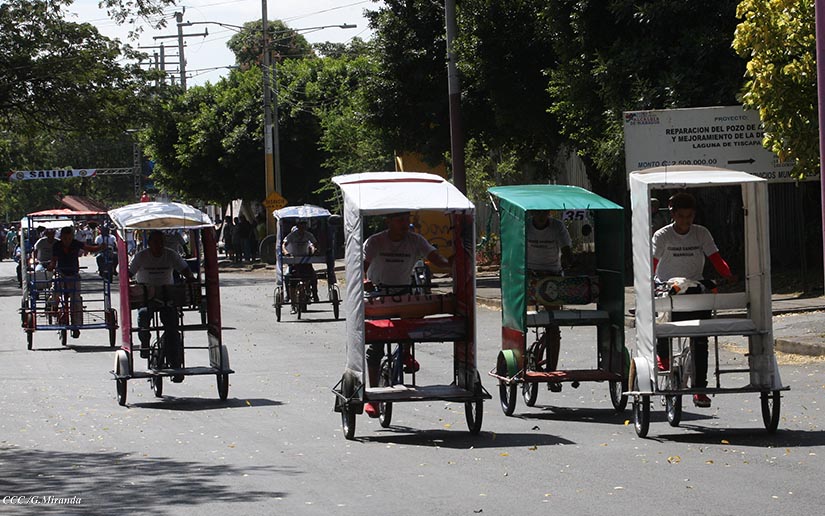 We went by tricycle Caponera to our office in Leon. This is the first time that I rode in a Caponera tricycle in Leon, Nicaragua.
Tricycle Caponera is one of Nicaragua's most famous means of transportation; this time, I wanted to try one for the first time.
On the trip, you can appreciate the views of the city and the daily life of the Leonese people.
This option, in addition to means of transport, can be used to learn more about the streets of the city of Leon.
Recommended if you want to spend a little less on a taxi and at the same time enjoy the trip.
Subscribe to Nica Nuggets Weekly Newsletter